We are looking forward to meeting friends old and new at Feis Ghlaschu this week at Woodfarm High School from Saturday 2nd March - Sunday 3rd March.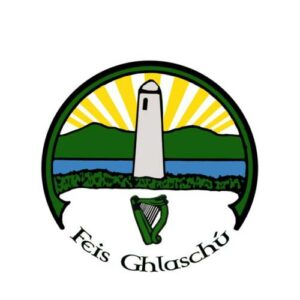 We are delighted to be recognised in Irish Dance Magazine Recommends section.


We are looking forward to meeting old friends and making new friends this weekend at Feis Dundein this Saturday 29th January.  For all make up, wigs and accessories, come along to our stand in the main vending area.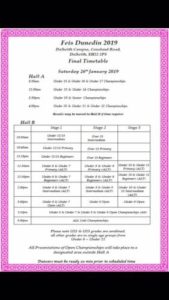 Our recent feature in The Irish Voice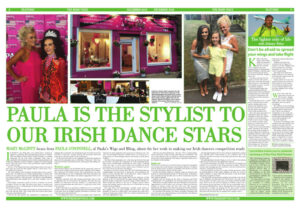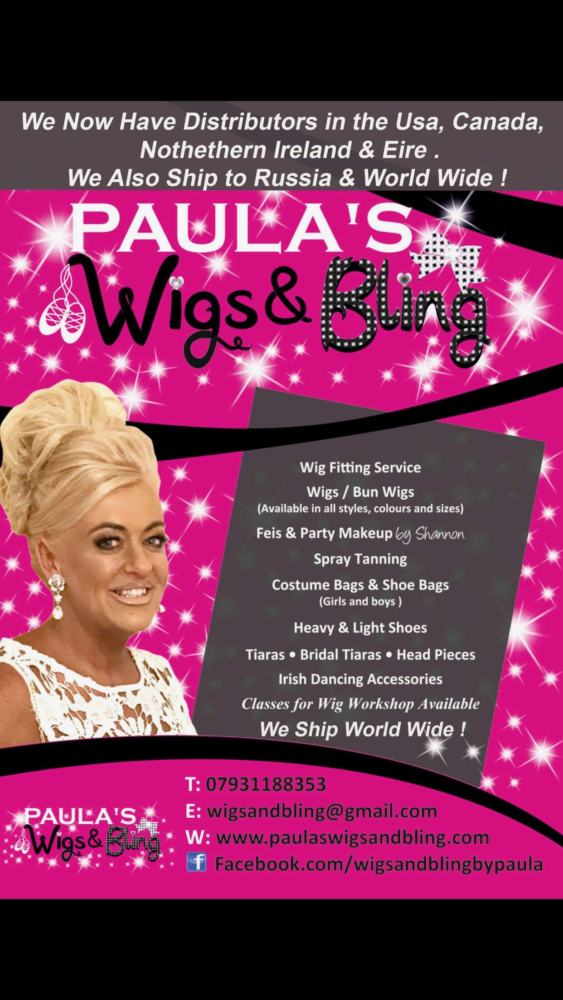 We are a leading UK and worldwide supplier of Irish dance wigs and accessories. This was our recent advert in Irish Dancing Magazine.  Our services include consultations on colour matches for wigs.